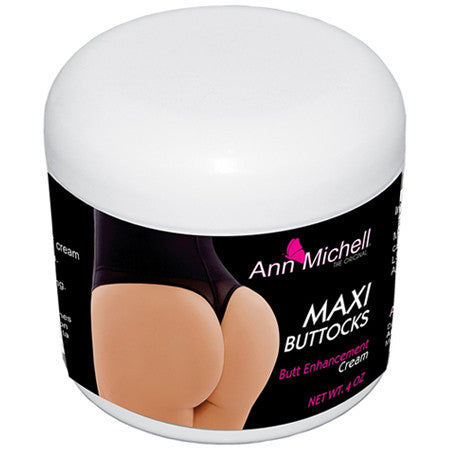 Butt Enhancement Cream
The secret ingredient in the amazing maxi-buttocks enhancement cream is Volufiline.
Volufiline–This combination of plant extracts works to stimulate the development of fatty tissue in targeted areas of your body. When applied directly, Volufiline works to increase fat in the area that you put it on. So when you apply the Maxi cream directly to the buttocks it provides long lasting butt enhancement results.
DIRECTIONS: Apply every night after shower, Apply a small amount of cream to your fingertips and massage gently in circular motion . Allow to remain over night
Angel Curves will accept returns and exchanges within 30 days of purchase.
Items must be in original condition and packaging. We ask that you try on items over panties and undergarments.