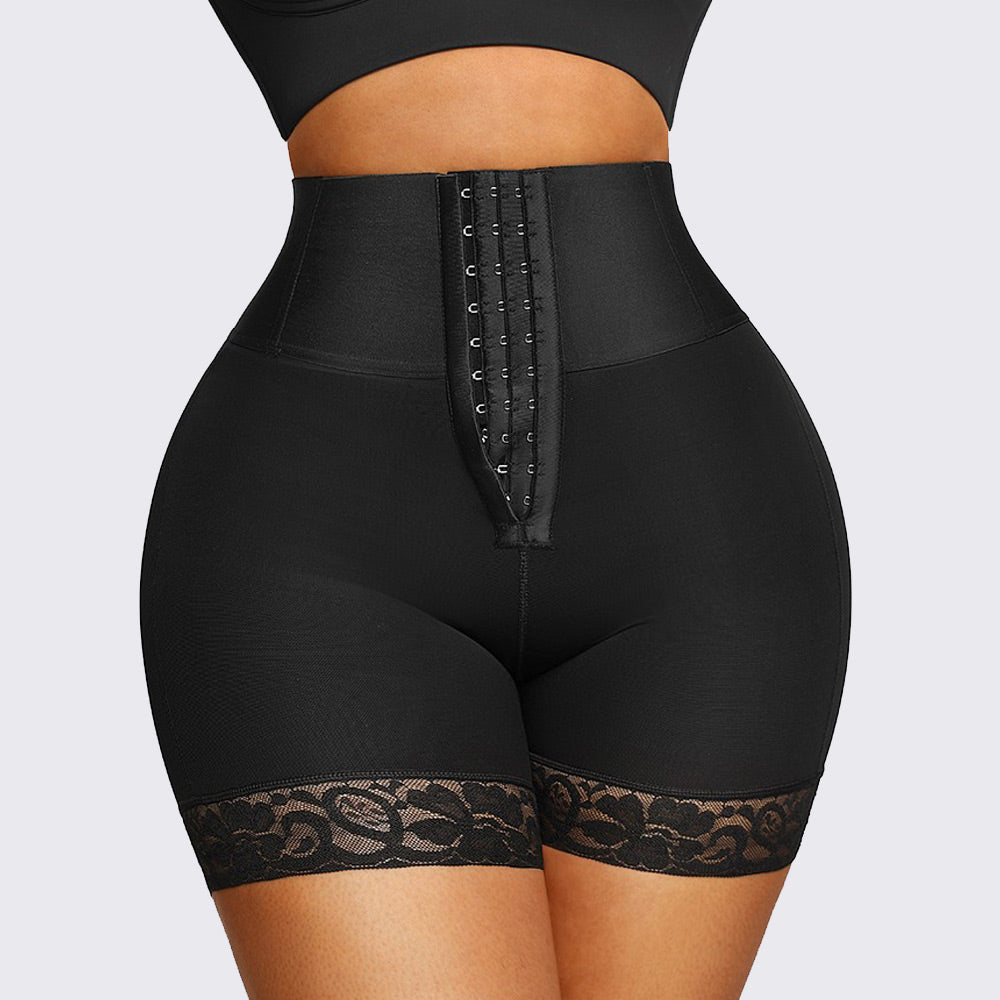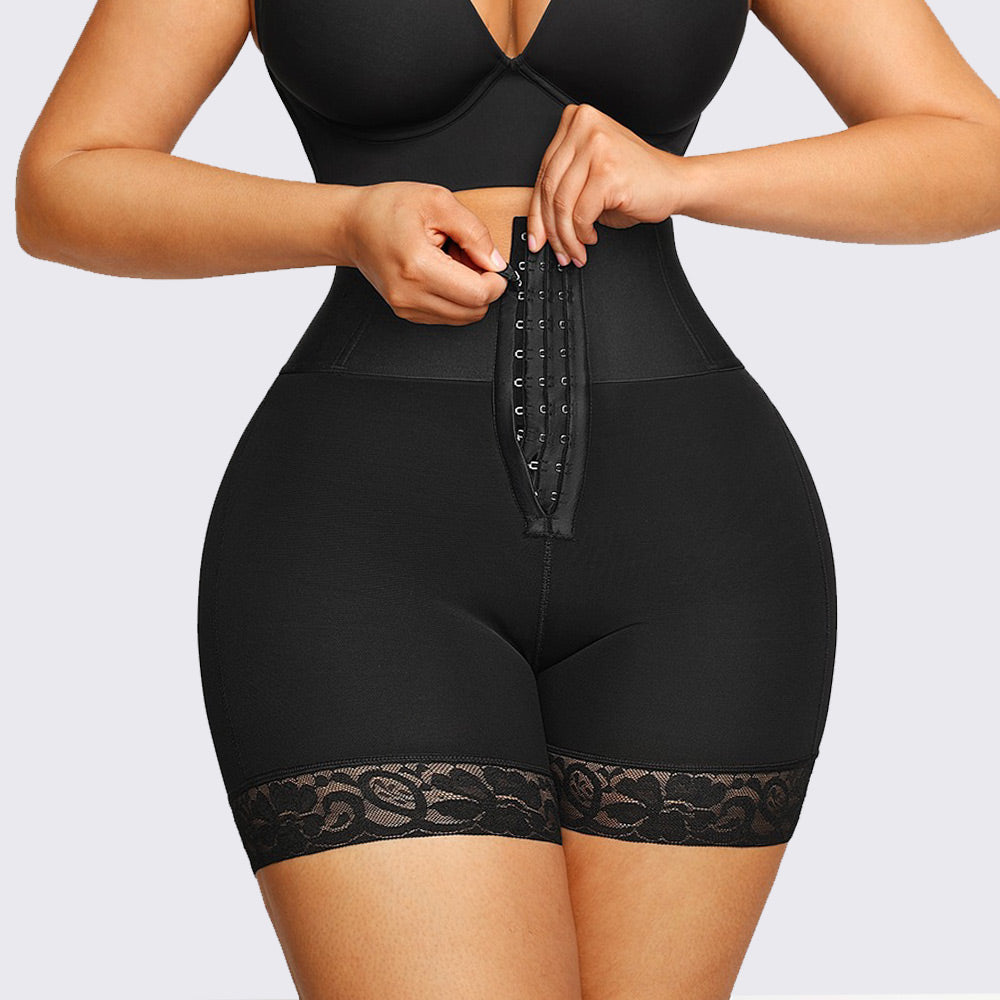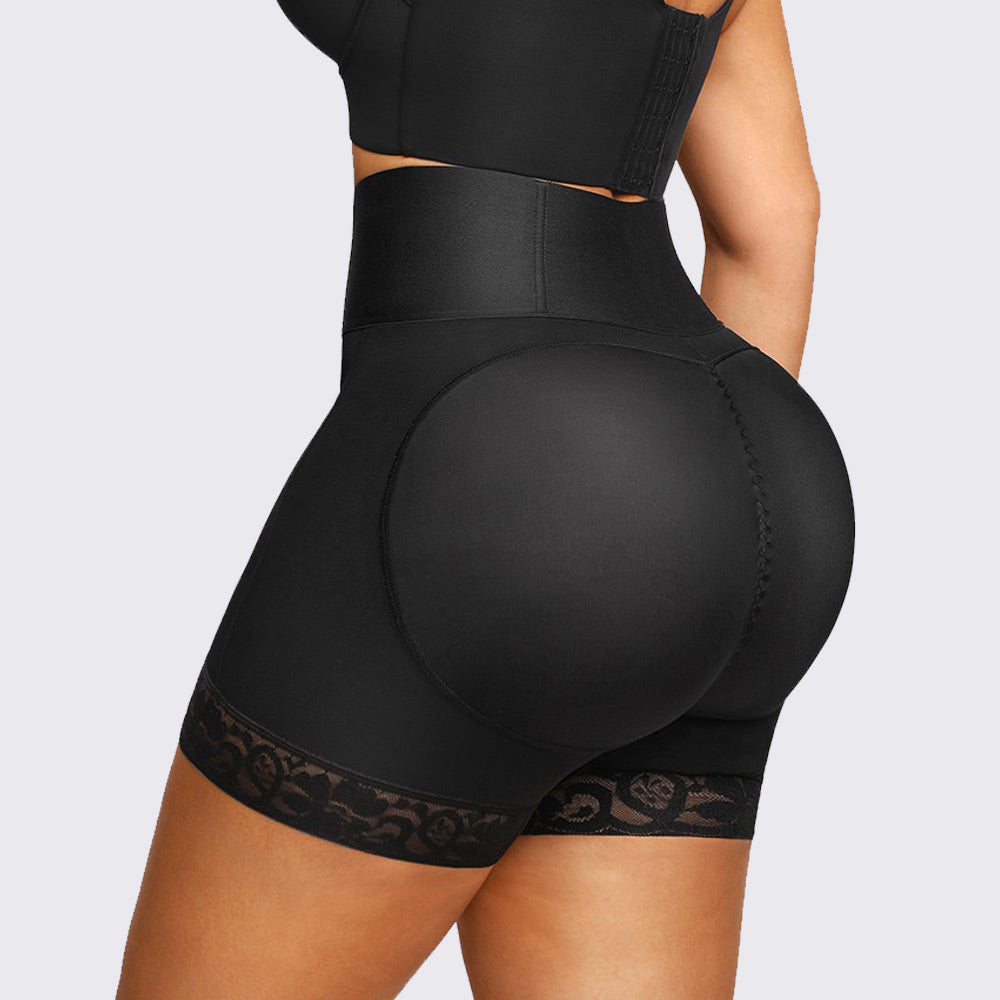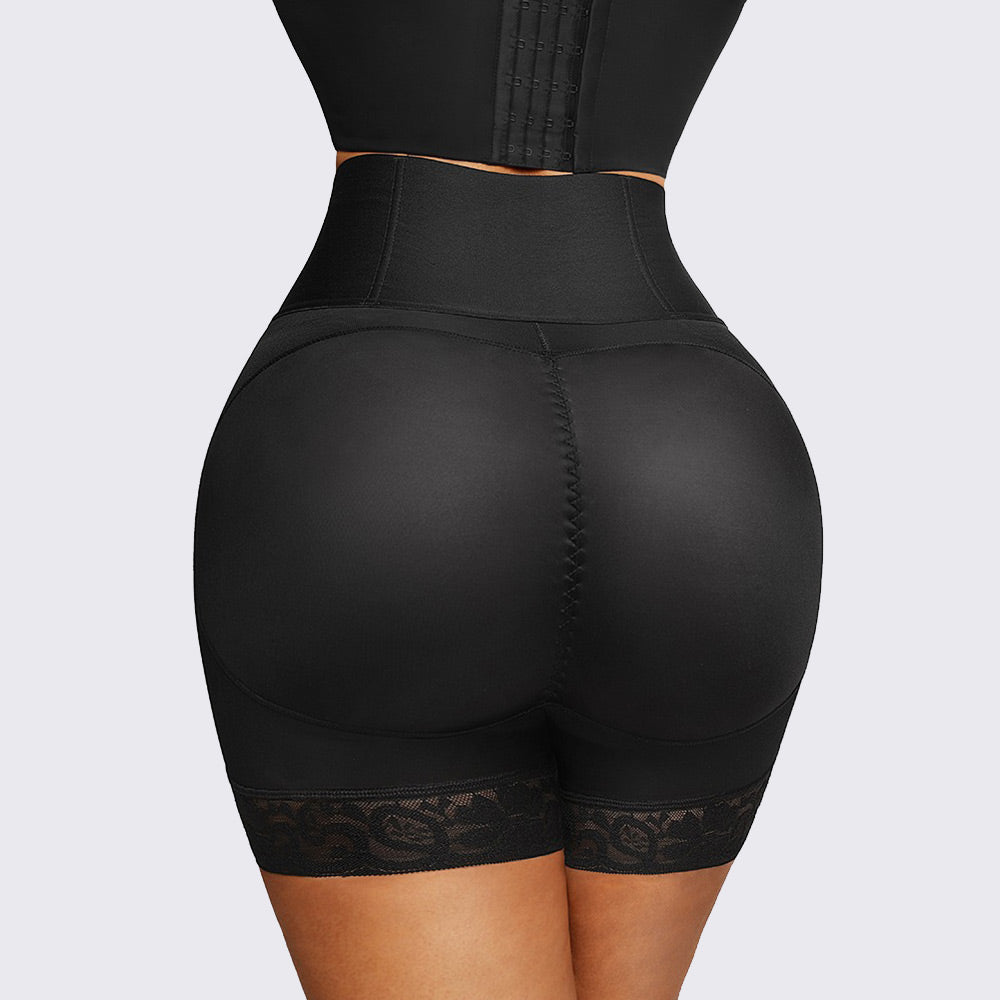 BBL Shorts
In stock
BBL shorts are here to give you the ultimate shape (without the surgery) with their maximum compression magic. We've added a compression waist band design, so your midsection gets an extra tight hug, resulting in an envy-worthy snatched and hourglass figure.
These shorts are like a secret weapon against any unwanted bulges. They boast a double layer in the tummy area, making sure it stays as flat as a pancake. And as for your precious booty, worry not! We've crafted these shorts with stretchy, whisper-soft material that will give it a lift like no other, leaving you with a perfectly perky posterior—no fake padding needed, thank you very much!
BBL shorts come with 3 rows of hooks. We know that each body is unique, so we've given you the power to choose your ideal level of compression. Whether you want a gentle embrace or a super tight squeeze, it's all up to you!
Angel Curves will accept returns and exchanges within 30 days of purchase.
Items must be in original condition and packaging. We ask that you try on items over panties and undergarments.