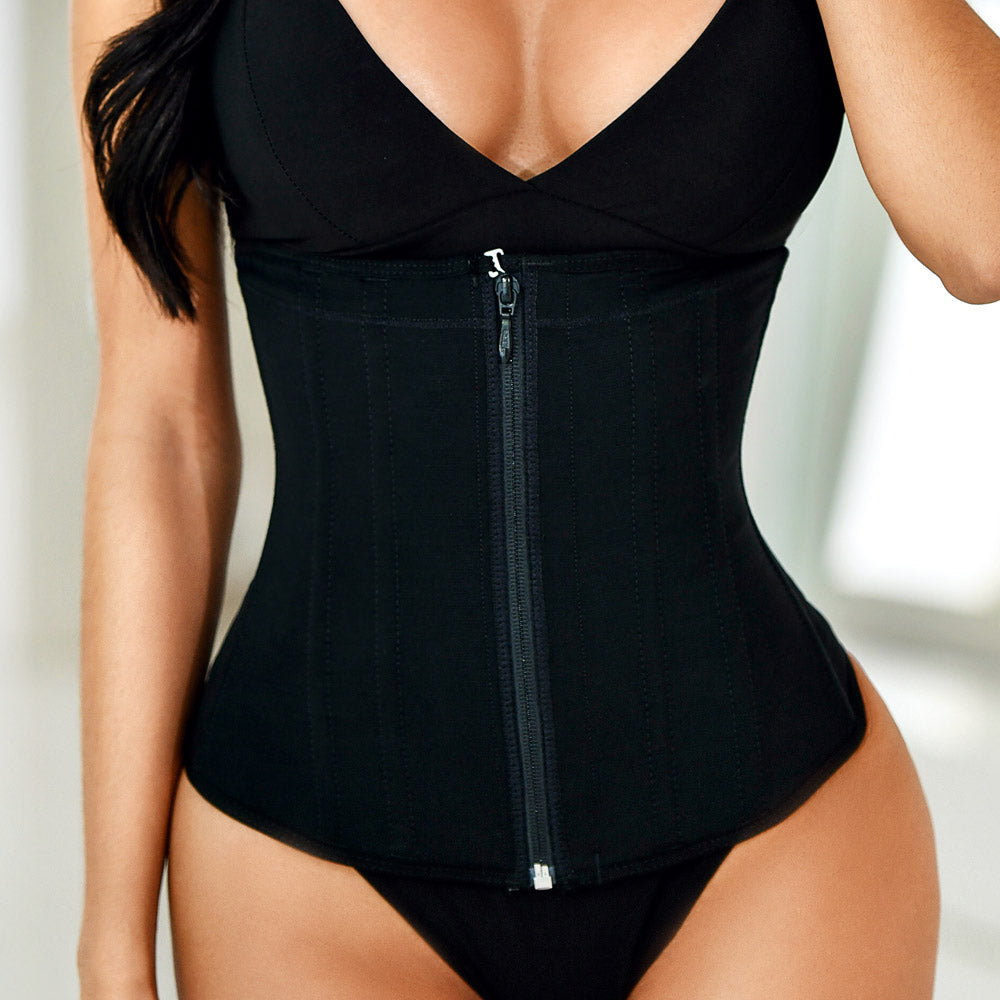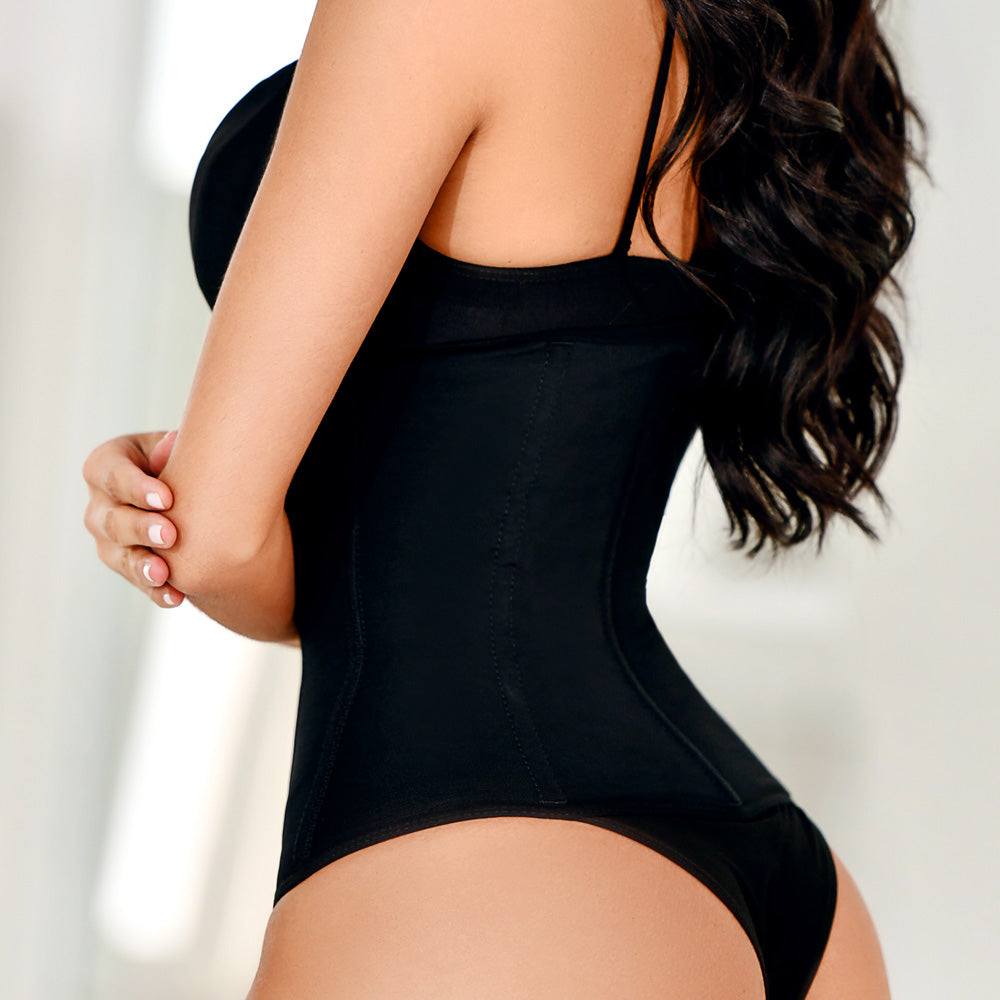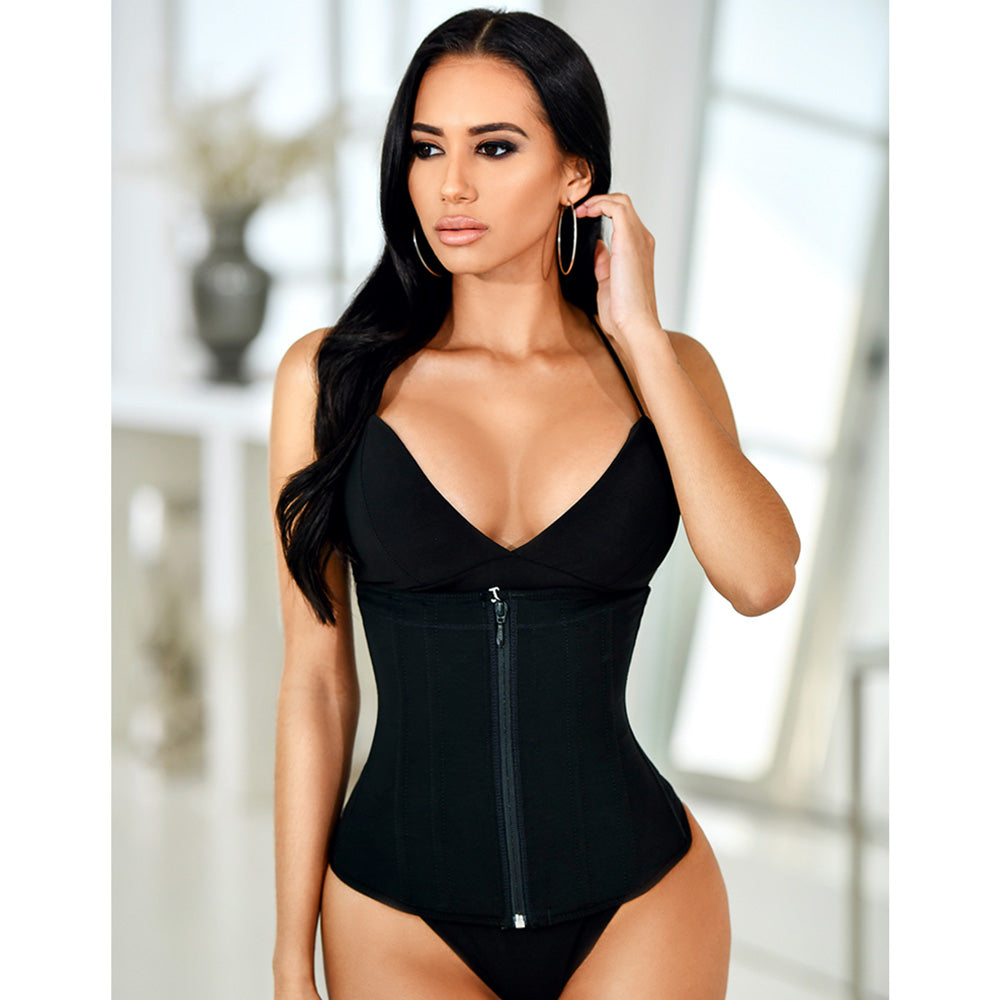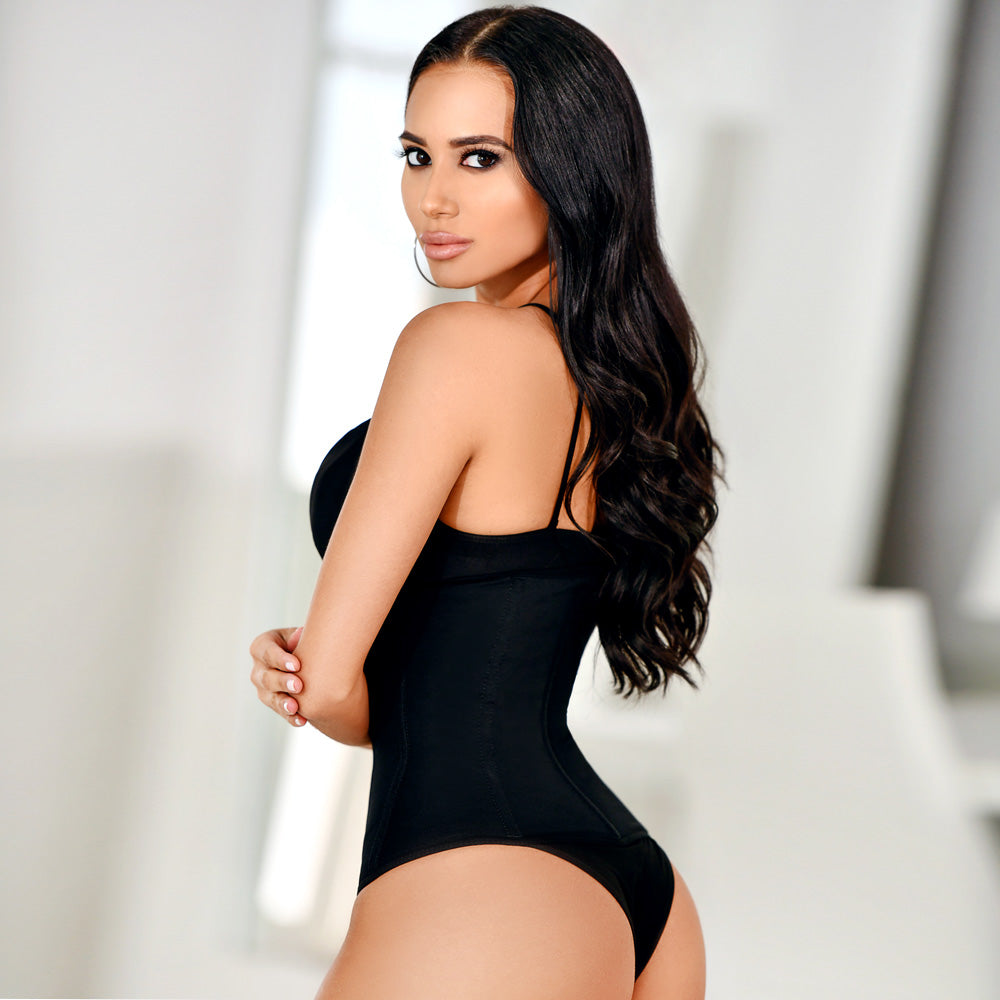 Zip and Clip Non-Latex Waist Trainer
Only 5 units left
Say hello to your new little secret that creates an instant flawless figure. This latex-free waist trainer stays smooth under all your outfits, whether at work in a blouse or owning the dancefloor in your favorite sexy dress. The dual-closure design gives you more freedom to move, while also being extra-secure. Simply zip yourself up, and enjoy instant inches off your waist!
It's imported from Colombia: the world-class maker of waist trainers, so you can rely on the quality design and materials. Suitable for sensitive skin, this latex-free trainer is made from a stretchy lycra/cotton blend for the perfect balance between all-day comfort and smoothing results. FlexiBoning Rods are stitched into the garment to add sturdy and flexible squeezing control.
The Angel Curves Difference:
Premium-Quality Colombian-made waist trainer to give you authentic results
Latex-free lycra fabric with a natural cotton lining, perfect for sensitive skin
Hook-and-eye closures with zippered overlay to give you a seamless finish
Smooth and lightweight to easily transition from work to night out
Long-torso cut for tall women and maximum torso coverage
The Zip-And-Clip takes inches off your waist instantly, and can give you a permanent hourglass figure with regular use. Wear it 6-8 hours daily for 4 weeks, and you can lose up to 4-inches off your waist, for good!
*For the Zip-And-Clip, we recommend ordering one size up, as they run small.
Angel Curves will accept returns and exchanges within 30 days of purchase.
Items must be in original condition and packaging. We ask that you try on items over panties and undergarments.